No.
Part # / Description
/ Price
Price
Shift Cable
Shifter Cable Cable Assy
Will Include Grommet.
Discontinued
Discontinued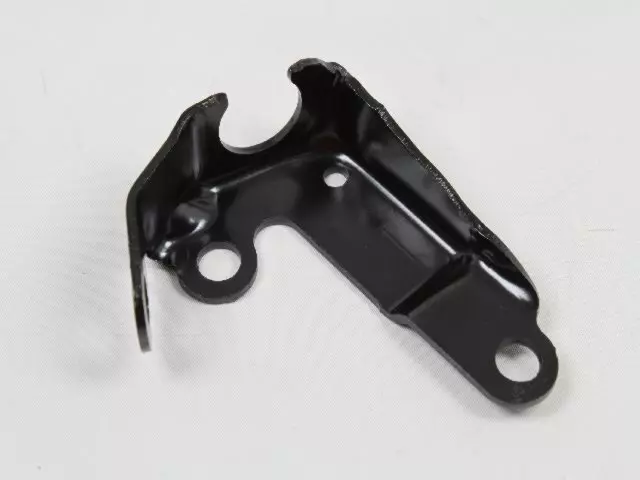 Hex Flange Head Screw
Wiring Bracket to Engine Crossover to Trans. Crossmember Attaching. RF T/O to Cylinder Head Right and Left. Ground Strap attaching at Head. Ground To Block. Engine Ground Left Head.