Audio/Video and Electronics Accessories/Remote Start accessories for 2018 Ram ProMaster City
Select Audio/Video and Electronics Accessories/Remote Start accessory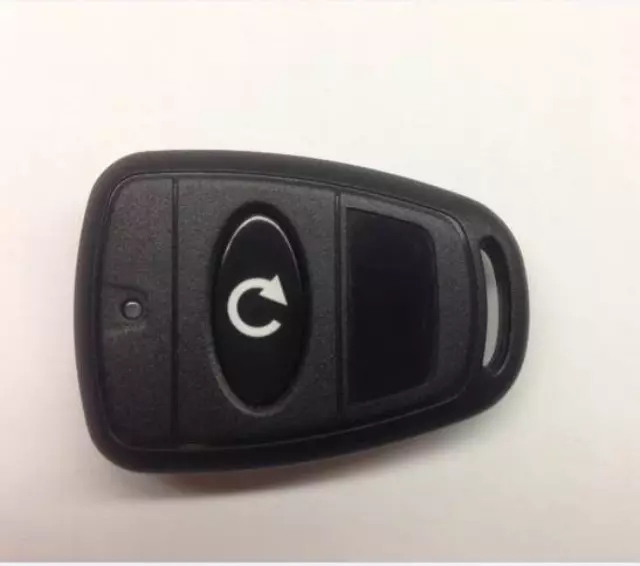 Remote Start
Replaces: 82214569
Description:
Complete Kit, includes two 1-button keyfobs Mopar has a fully integrated, OEM tested remote start system that allows you to start your...
Notes:
Remote Start (XBM) can ONLY be installed on vehicles that have the following factory options: -- Automatic Transmission -- Remote Keyless...
No results found. Here are some helpful search tips:

Search by a part name. Example: water pump.
Be less specific. Example: brake instead of ceramic brake.
Remove information such as make, year or model.
Can't find the part you are looking for? Contact us and we'll find it for you!