Lighting & Electrical Accessories/Police Equipment accessories for 2022 Dodge Charger
Select Lighting & Electrical Accessories/Police Equipment accessory
Trunk Fan
Options: Rear
Replaces: 82214455
Description:
Trunk fan to keep the trunk accessories cool, Rear shelf mounted fan with bracket, mounting hardware and I-Sheet.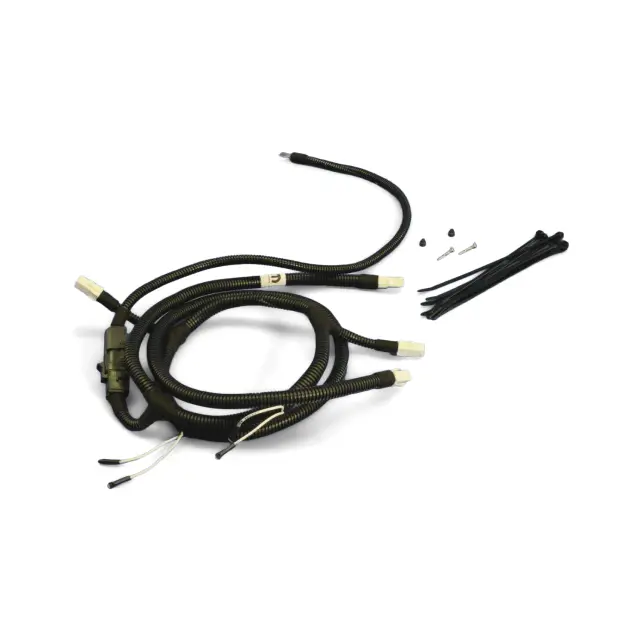 Wiring Harness
Options: Front
Description:
Front grille wire harness for police lighting, includes harness, tie straps, connector pack, ground pigtail and I-Sheet.
No results found. Here are some helpful search tips:

Search by a part name. Example: water pump.
Be less specific. Example: brake instead of ceramic brake.
Remove information such as make, year or model.
Can't find the part you are looking for? Contact us and we'll find it for you!