Exterior Accessories/Air Deflectors accessories for 2023 Chrysler Pacifica
Select Exterior Accessories/Air Deflectors accessory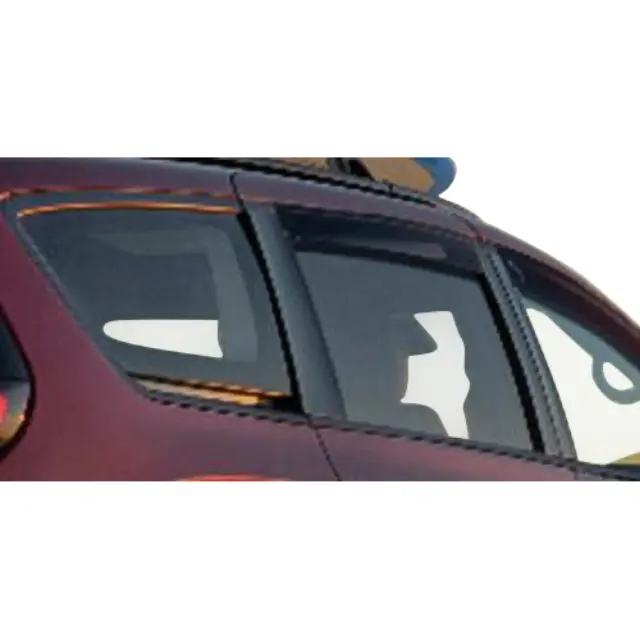 Side window deflectors for front windows
Description:
Side Window Air Deflectors reduce wind noise, minimize interior heat while parked and allow windows to be open, even during inclement...
Backordered
Backordered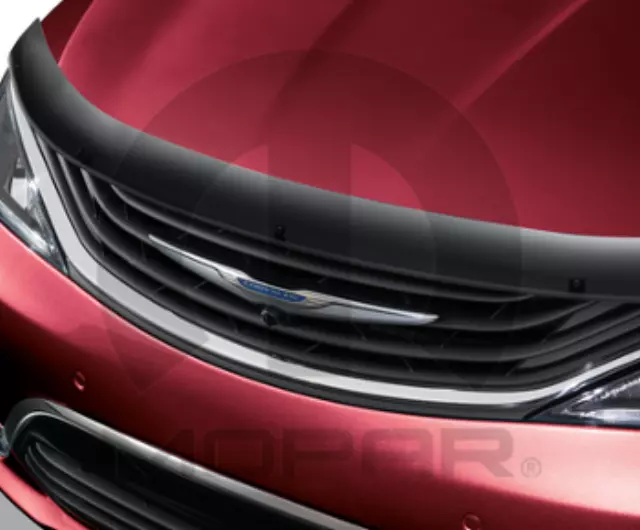 Front Air Deflector
Options: Front
Description:
Front Air Deflector mounts to hood and protects hood edge from road spray (Tinted) Front Air Deflectors feature a wraparound style that...
No results found. Here are some helpful search tips:

Search by a part name. Example: water pump.
Be less specific. Example: brake instead of ceramic brake.
Remove information such as make, year or model.
Can't find the part you are looking for? Contact us and we'll find it for you!